Renovated Office for Rent.
A renovated shophouse office for rent minutes away from Tanjong Pagar MRT station.
Situated between Tanjong Pagar and Keong Siak. Craig Road is the place to be if you need big shophouse office space to lease. Most of the space here are larger than your usual space in the conservation area. It is also quieter as there are lesser commercial space here. A perfect location for an office.
Details of Craig Road Renovated Office for Rent
The office space is also near to Cantonment. Beside Tanjong Pagar MRT station, Outram MRT station is also near to this location. Making it even more convenient to access. There are many buses that reach this location because of the major roads that surrounded this area. Here is also easy to locate for taxi or private hire. There are many parking space in this area too. URA road side parking and Craig Place which offers season parking tickets. However, if you prefer to park outside the ERP zone, Everton Park is another alternative.
The current space is also newly renovated. Because of the strict requirements from the owners, you can rest assure of it's standard and finishing. High quality wood lines the office space together with stunning design. The unique design of the building adds more charm to the space. Large windows also allows more natural lights into the unit.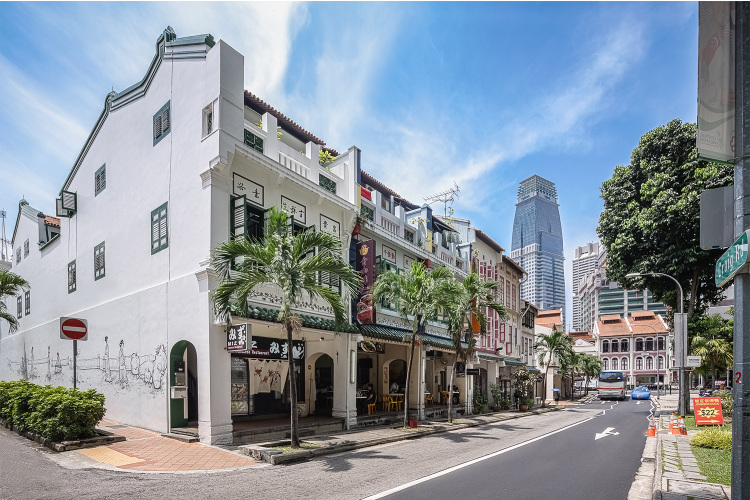 Amenities near Craig Road Renovated Office for Rent
There are many restaurants of different cuisine surrounding Craig Road. You will never run out of options of choices and if local food fare is also on the menu, the nearby food centres are also filled with different dishes from the different races that can satisfy your palette. Many other amenities like banks and other supporting business that will serve your daily operation needs are always a few steps away.
If your clients are working in the Raffles Place and Marina Financial Centre, they are also a short distance away therefore making Craig Road an ideal location for people looking for an office that serve their clients in the financial district.
Contact Me for More Office Rental
South Bridge Road 2114sqft
Amoy Street 2785sqft
If you are looking for more office space to rent, we have a large selection of listings. I am sure you will be able to find something that is suitable for your business. Contact us today for more details.