Hello, I am SHO
Find your shophouse and office with us
FEATURED OFFICE SPACE FOR RENT
FEATURED SHOP SPACE FOR RENT
WHO WE ARE
Based in Singapore, shophouseoffice.com (SHO) is in one of the dynamic countries in Asia. With more than 10 years of experience, you can rest assure that you will be able to find an ideal shophouse rental or office rental in Singapore with SHO.
We have helped many companies found their shophouse rental and office rental in Singapore through our comprehensive lists of properties and our network has also helped many commercial properties owners found their tenants and buyers.
We employed a very hands-on approach that takes our clients from start to finish. Of course, our work don't ends there. We continue to assist our clients even after the deal is close. Because it is our culture to treat our clients like our friends. And it is only normal to help our friends.
Because of our work, we have an extensive network of lawyers, interior designers and even consultants to assist you in any legal or any applications with the government departments.
Contact Us
Partner Us to Find Your Ideal Shophouse or Office
.
Worked with Dave, very prompt, resourceful and responsible, had a good experience, highly recommended!
Fantastic agent. Very professional and trustworthy service. Willing to go the extra mile and actually listen to your rental needs. Knowledgeable, friendly and reliable. Would not hesitate to recommend.
Excellent service, fantastic options, quick response and reliable. Very good understanding of client needs and proposes a variety of potential properties. Highly recommend and cannot praise enough.
Awesome shophouses with great service. One of those agents who is putting lots of effort in creating a win-win situation for both tenant and landlord. Would use the service anytime again!
excellent, personable service; great portfolio of good quality commercial shophouses
https://www.shophouseoffice.com/wp-content/uploads/2020/04/red-framed-eyeglasses-on-newspapers-3886870-2.jpg
333
500
Dave Lee
https://www.shophouseoffice.com/wp-content/uploads/2020/02/SHO-2-300x300.png
Dave Lee
2020-04-10 08:38:33
2020-06-11 16:56:23
Common Commercial Lease Terms and Fees
https://www.shophouseoffice.com/wp-content/uploads/2020/04/shenton-bw-small-500x500.jpg
360
500
Dave Lee
https://www.shophouseoffice.com/wp-content/uploads/2020/02/SHO-2-300x300.png
Dave Lee
2020-04-10 04:43:21
2020-06-11 17:02:06
How to Set Up a Company in Singapore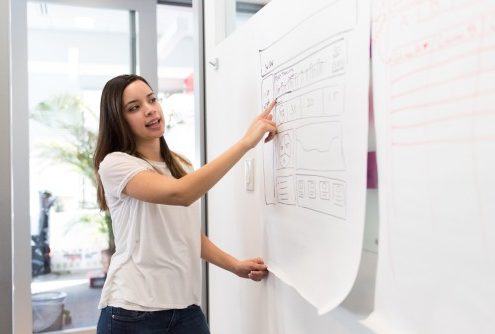 https://www.shophouseoffice.com/wp-content/uploads/2020/04/woman-wearing-white-shirt-standing-beside-white-board-while-1181487-1.jpg
334
500
Dave Lee
https://www.shophouseoffice.com/wp-content/uploads/2020/02/SHO-2-300x300.png
Dave Lee
2020-04-09 12:50:18
2020-06-11 17:04:20
Singapore Office Space Leasing Procedures